In Their Own Words
What Clients are Saying About DCM Services
"DCMS has definitely exceeded expectations. They are one of our top third-party providers in general because of their level of service and responsiveness."
Vendor Relationship Manager, Loan and Specialty Operations
"DCM Services has exceeded our expectations. They have done such a good job both from a business performance perspective and in terms of relationship building."
Vice President, Consumer Collections
"They [DCMS] meet our expectation in terms of exceptional customer service. Our expectation is so high that either you meet it or you don't. I think from the innovation standpoint they certainly exceed our expectations."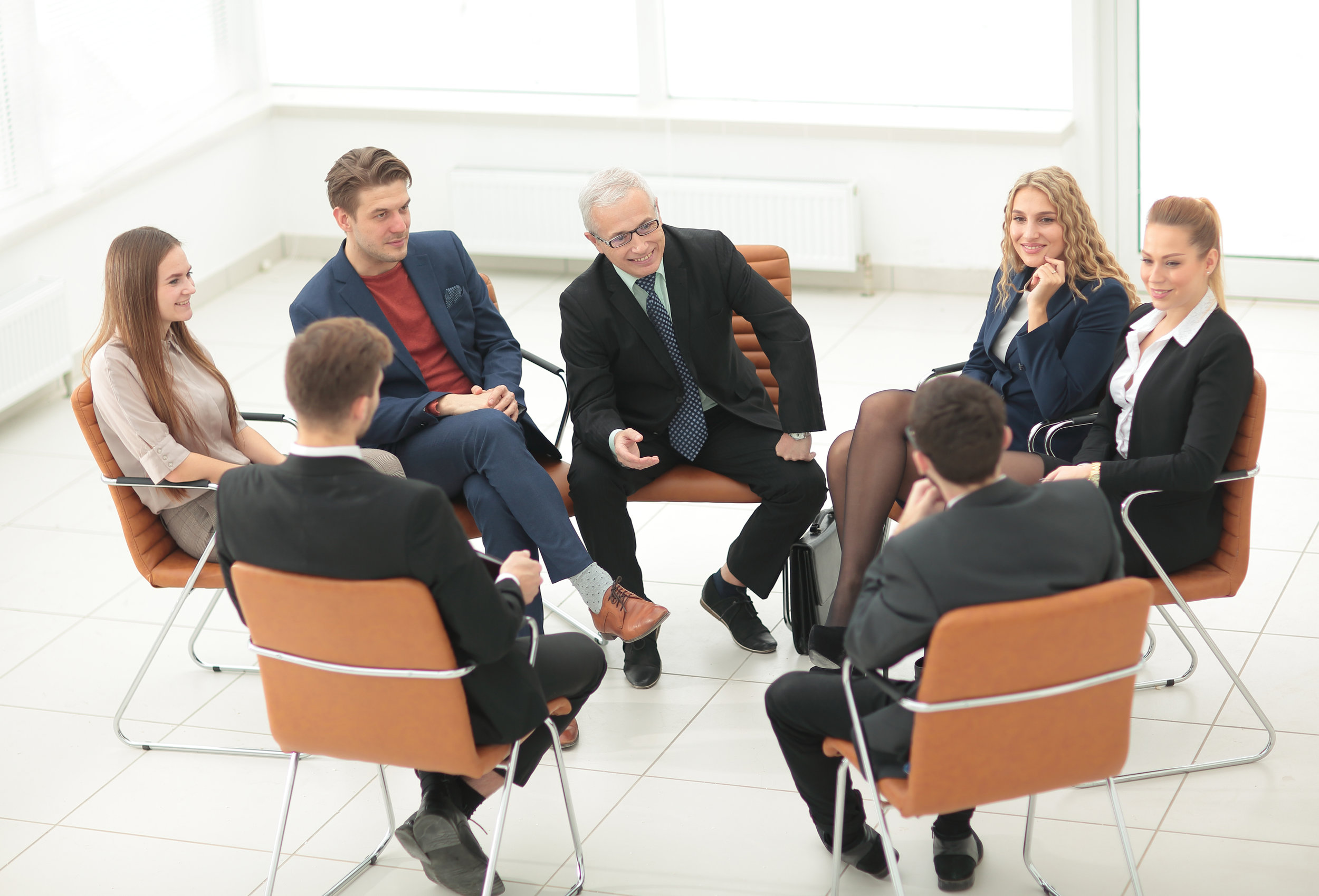 "The types of accounts we are dealing with in this instance are delicate, and DCMS approaches the family members with a great deal of care and sensitivity. DCMS is doing an excellent job of communicating and being responsive to our needs."
Director, Accounts Receivable
"We commonly make referrals on behalf of DCMS and Probate Finder OnDemand."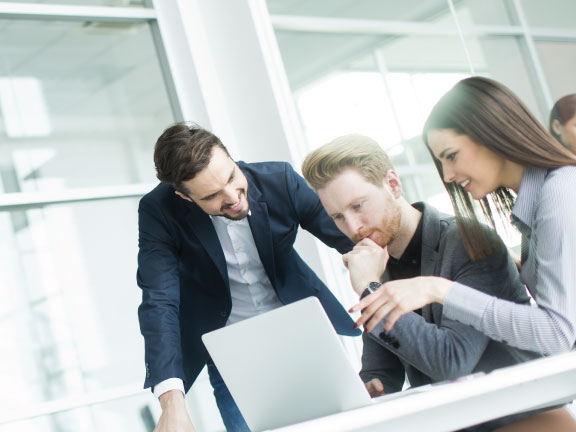 "DCMS is flexible and always extremely responsive to our needs. They are great to work with."
"Communication is a key strength of DCMS as a provider. They keep us informed of what they are working on and what is new. DCMS also does well at communication for problem resolution. They make sure to involve us immediately or at least as soon as is practical when something comes up."
Vice President, Consumer Collections
"The people at DCMS are always willing and available to answer questions. I have a lot of trust in the company due to their historical performance and compliance. They make sure to keep up to date on industry changes and general standards and keep their clients informed about what's going on."
Collections Agency Manager
The persons shown in photographs on this website are stock photography models and are not affiliated with DCM Services, DCM Services direct and indirect parent companies, subsidiaries, or subsidiaries of its parent companies. DCM Services has obtained the rights to use the photographs via license agreements with certain third party stock photography companies, and DCM Services' use of the photographs is in compliance with the terms of those license agreements.